Urban Spaces CEO Committed to "Giving Back"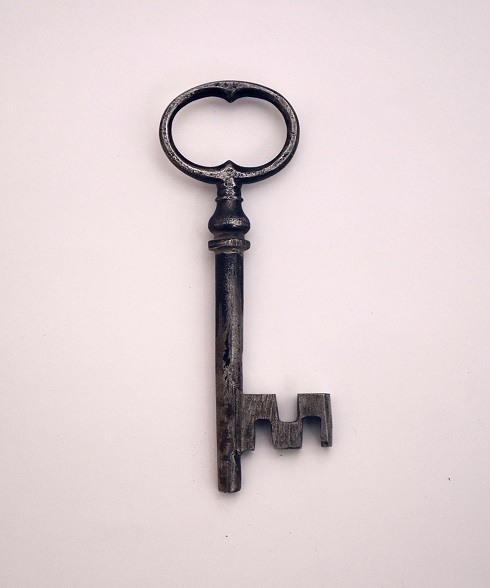 Recent events have been a time for reflection as to how we can make a difference in society.  Paul Ognibene, the CEO and founder of Cambridge-based Urban Spaces, has been working on that mission over the years and hopes his work can be a means to give back in various ways.
For example, the development of BRIX, a 61-unit condominium building now under construction in Salem, Massachusetts, is providing community benefits such as a piece of sculpture to mark the site's importance as a gateway to downtown Salem. However, much of Paul Ognibene's work provides benefits that extend beyond the bounds of the subject project itself.
When developing The Lancaster, a 55-unit condominium development in Boston, Paul Ognibene spearheaded an initiative called BUILDING A BUILDING, a classroom and real-time curriculum for Brighton High School students to learn about the many career opportunities associated with real estate development. The experience involved members of the development team, from the ownership to architects, contractors and subcontractors, giving a presentation each week on a different career possibility. These sessions were followed by a short walk to the construction site to see the work described in the classroom being performed in reality. The BUILDING A BUILDING program has now become a staple of projects developed by Paul Ognibene.
Perhaps even more significant, Paul Ognibene is a key driver of a new entity aimed at developing affordable housing in some of the neighborhoods of Boston that need it most. Having learned of a number of city-owned vacant lots in these communities, he sponsored, capitalized, and grew a mass-production affordable housing machine geared to construct and convey scattered-site homes on a large scale. Working with the City of Boston's Department of Neighborhood Development ("DND"), this initiative also aims to create an economic development engine within each neighborhood. To this end, all of the homes are slated to be designed, engineered, and constructed using minority, women, and local residents for the various trades required for the effort. There will be much more on Paul Ognibene and this innovative approach to addressing affordable housing, one of the nation's most pressing issues.
Just as Doctors Without Borders "gives back" within the experience of those who are medically trained, Paul Ognibene is leading the way for those of us involved in the world of real estate development. And, as is the case with many of the real estate trends he has spawned, Paul Ognibene is inspiring others to follow his lead and to do likewise.